Quoth Janglestein
As I awoke this fourth of January morn, my heart sank with glee.
I speak, of course, of freedom.
FREEDOM -- свобода in the Russian tongue,. Tis the feeling that musters within my loins whenever I perchance a gander at mine nation. Tis the liquid that flows forth from my belly week after week, tis the digestive fluid of mine soul, eating away at the bars of establishment which I have swallowed.
FREEDOM. O! All negro slaves and busdriving cattle rejoice! Have you heard the news? The sky lights up with flames of jubilation, and my own intestines groan with a crescendoing pleasure just the same, as if each work of fire were combusting within my liquidy belly. With each series of blue and red lines painted in the night sky, joy bursts from every hole in my body like a geyser.
I am speaking, of course, of Pecan pie.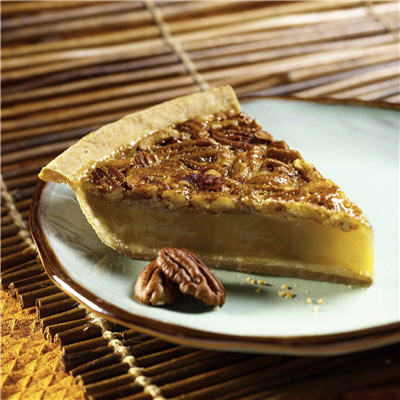 :-(